This page is to help bring clarity and spritual healing.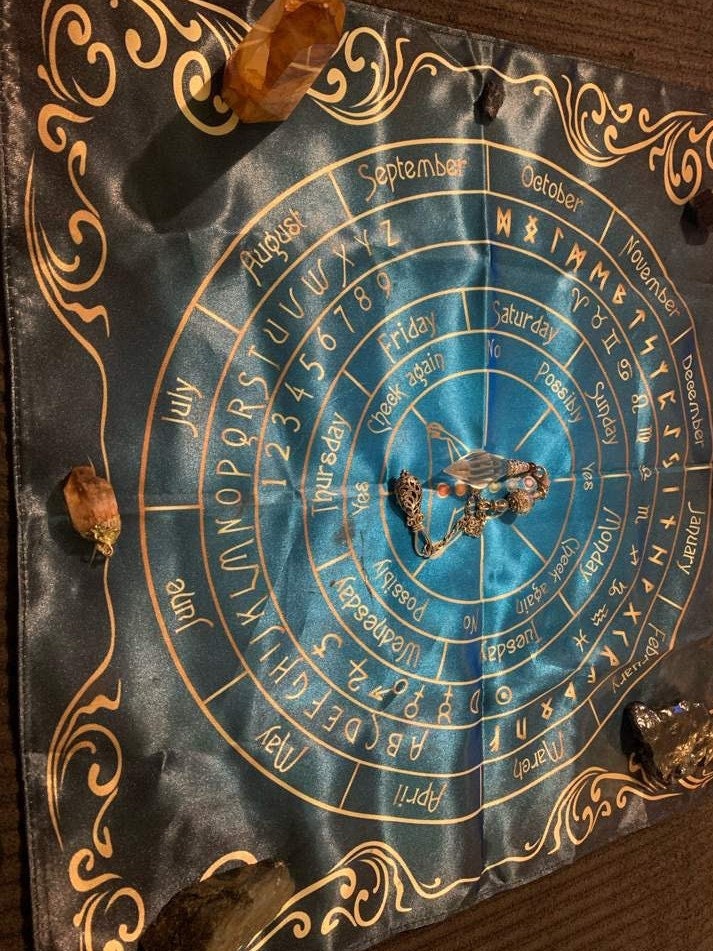 I have products for your hair that can make it grow using the manifesting of magic. 
Love is Light don't you think. When I first discover my gifts I was 10 years old. I felt others pain and emotions by detecting the source of their issues. Do you believe in the watchers, or aliens some may say many things? I encounter a lot of beings seeing them at night and dreaming of events that happened. 
I experience a high sense of faith by GOD, and that he has bless me so many  miracles at best.